About iROK™
iROK™ Digital Dentistry Studio provides doctors
and dental professionals digital solutions
for their daily clinical and laboratory needs.
Our solutions for very simple tasks such as;
cleaning an intra-oral scan for 3D printing of the
models to very complex clinical diagnosis
and treatment planning.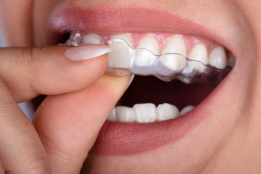 Treatment
planning for aligners
iROK™ offers a full range of services which enables doctors and dental professionals to make aligners right in their office.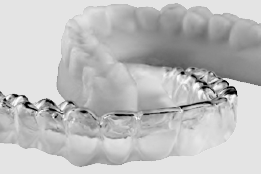 Aligners and Devices
In collaboration with our partners, we provide aligners, bite splints and other 3D printed devices to doctors who require delivery of physical devices.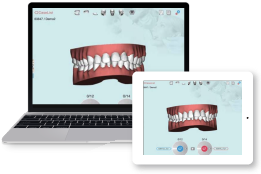 OrthoRx
Ortho RX is a Microsoft Windows™ based software. It is a powerful yet simple to use program.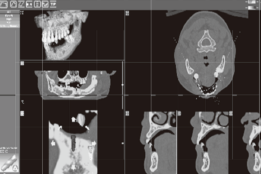 Treatment Planning
Aligning teeth for dental implant can be achieved with the iROK™- dental implant planning software and the iROK™ clear aligner service.